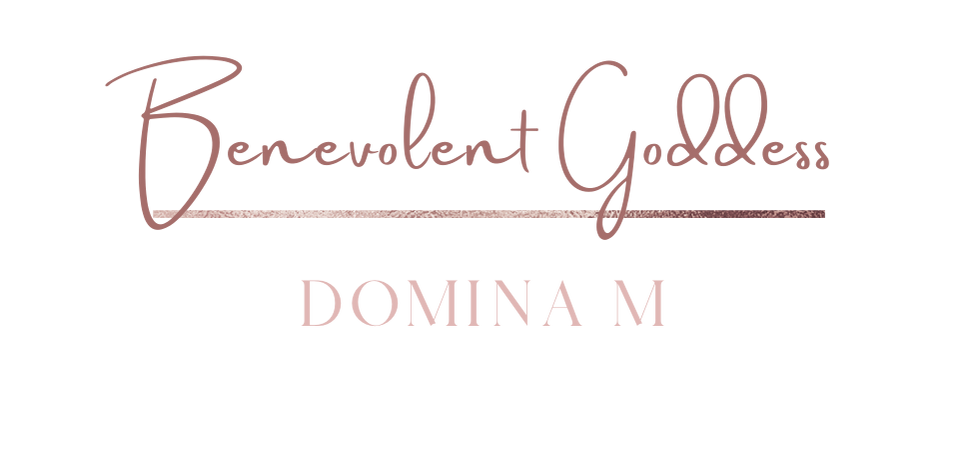 Domination in Paris, France
I am Domina M, a world-renowned Dominatrix based in Paris, France.
After seeing top echelon slaves across three continents, I installed myself as a sought-after domina in the trendy, Parisian neighborhood of Porte Saint Martin. I built my private and discreet playspace, tucked in the 10th arrondissement between Canal Saint Martin and Gare de l'Est, to showcase my skills and taste in equipment hand-selected from BDSM artisans worldwide. Please follow your interests and all the pleasures my website offers to learn more about how I became the mistress of the City of Light.
My domination practice spans 25 years and three continents, experiencing the psychological profiles of diverse cultures and tasting the dark secrets of many underground kink societies.
Where fetish meets desire lies your most controllable moments, where you trade in control to give in to temptation. Perhaps it is the gentle touch of a silk stocking, the quick taste of a leather boot…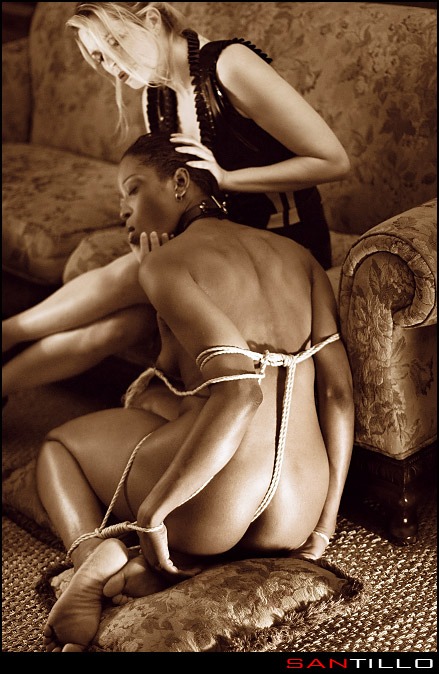 BDSM mentoring for couples; online and in person.  Are you and your partner are curious about BDSM and Femdom or experienced players looking for a new adventure?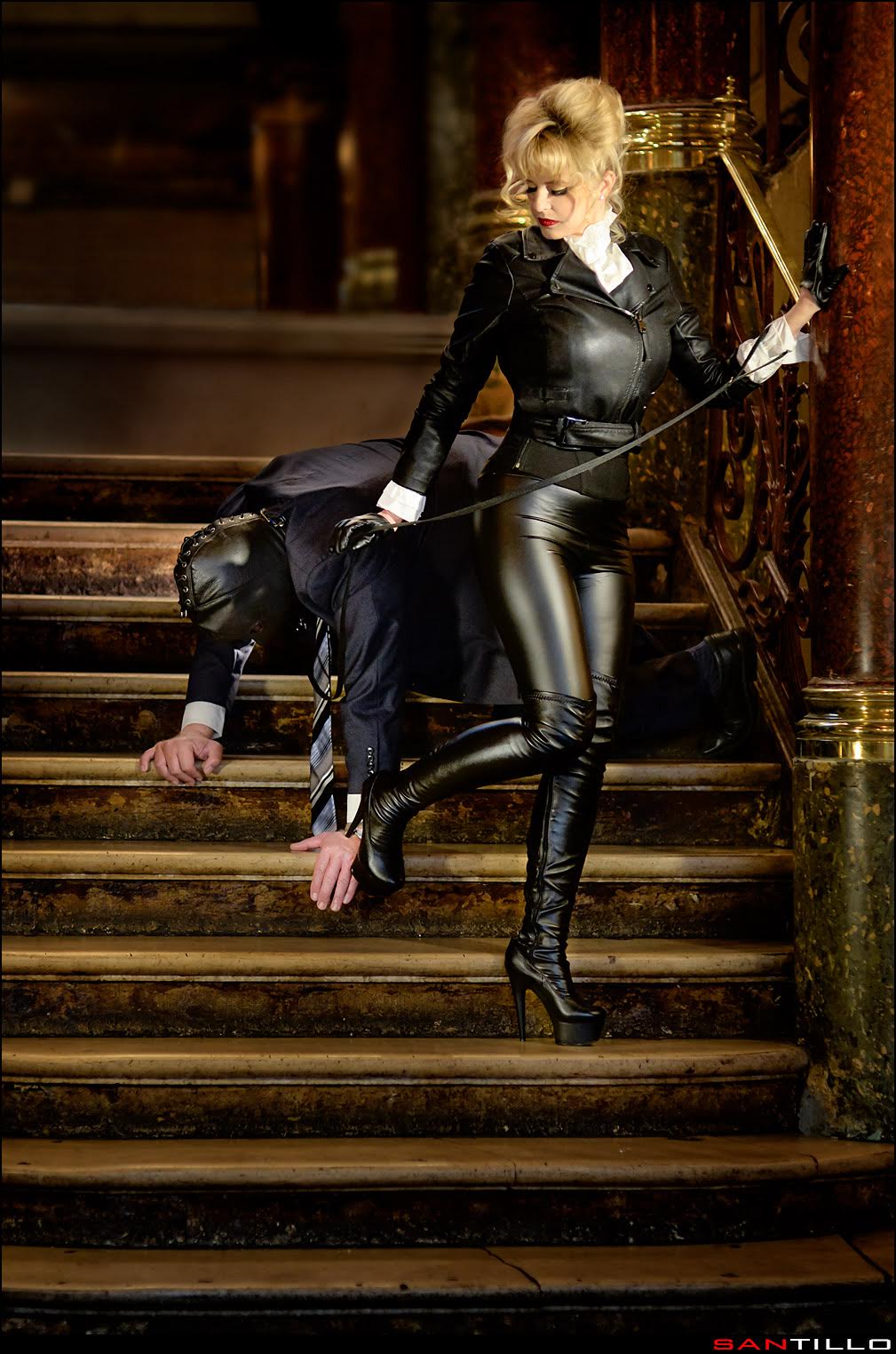 Femdom education; online and in person. Where I assist you in developing your technical and psychological knowledge of kink and female domination
BDSM & Femdom Educator in Paris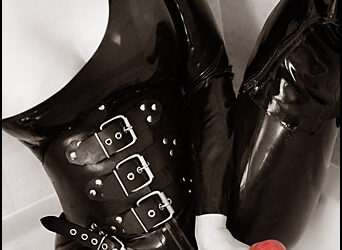 Yes women can and do love pegging and strap on play. Because not only does it create a new connection but it is titillating, sexy and plain feels good.
read more