Helping Couples Connect in Kink
BDSM couples coaching, education and mentoring
You and your partner are newly curious about BDSM or experienced players looking for a new adventure? With BDSM coaching we can create a bespoke occasion under these umbrella options. (Please note that it is absolutely required that I negotiate any scene with the submissive participant(s) outside of D/s roles.)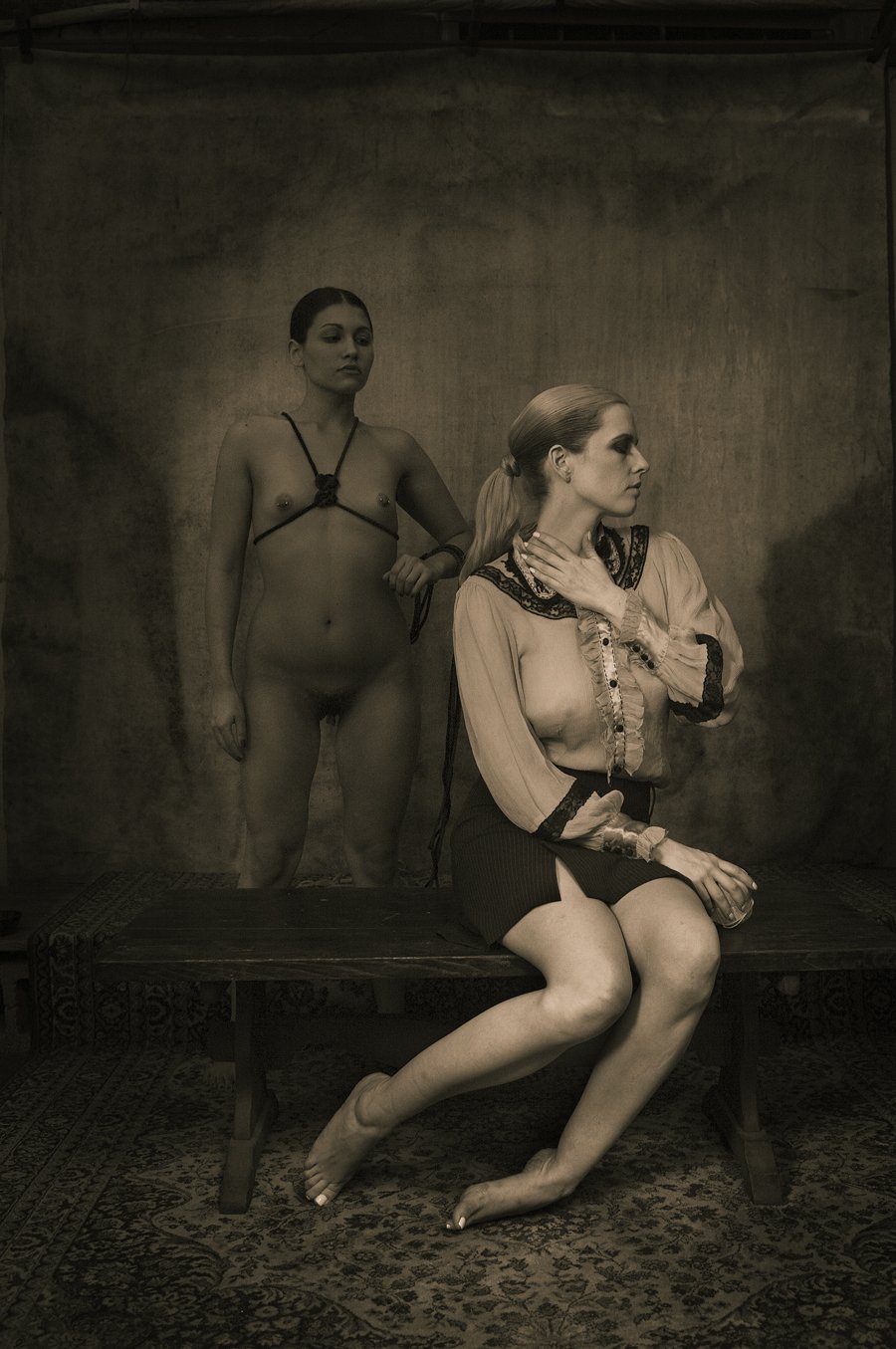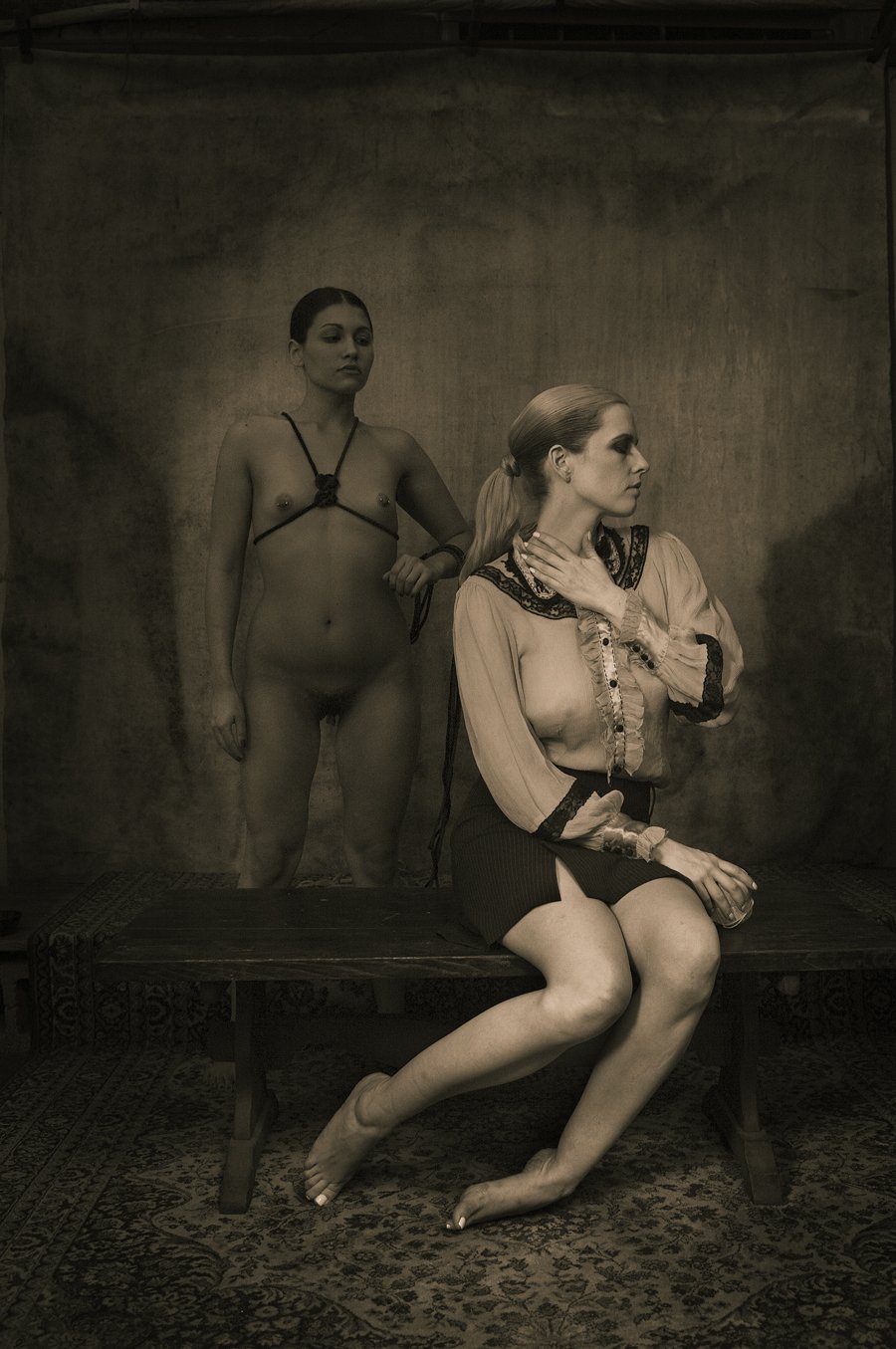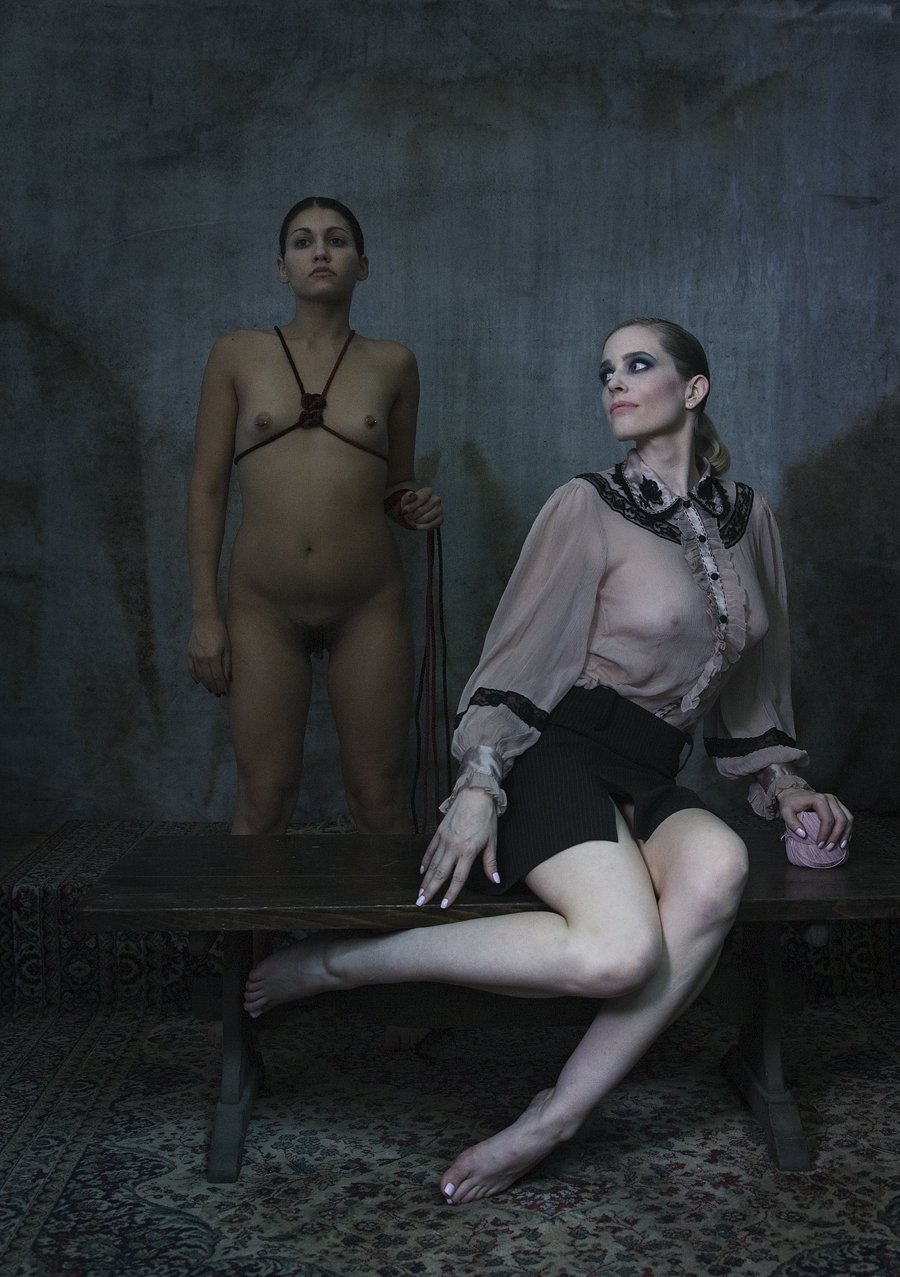 BDSM Education and Mentoring Scenarios
Co-topping
One partner submits while the other conspires with me in a BDSM scene.
Sub and voyeur
One partner submits to me while the other observes and possibly comments.
Double sub
Both partners submit in the scene.
Communication Coaching
Setting happy and healthy boundaries and conversations about needs and expectations make for deeper connections. Find the best ways to communicate your kink to your partner and how to fulfill everyone's needs and desires.
Kinky Dating
There are many ways to connect to a play partner, but you must present yourself well to get their attention among the thralls of potential companions.
Testimonials
Visiting Domina M is the best thing that ever happened to us !
We were struggling to bloom as a couple, coping with fantasies that were definitely not aligned.
My husband is deeply into BDSM whereas I am definitely a vanilla-type of girl.
After a lot of talking and convincing, I accepted to visit Domina M and I am greatly thankful to her for it was a wonderful experience that we did not regret. Domina M is welcoming, open-minded, and so careful and understanding about her clients' mindset and personality. She knows how to create a delightful environment and manages to make you feel confortable in a second. The long discussion that preceded the session was just perfect to understand everyone's expectations and to express our potential (in my case, definite !) scares or hesitations…
Domina M managed to focus on my needs, as the Dominant, and to convey the fun and playful part of the BDSM action, respecting our psychological boundaries and physical limitations.
At the end of our sessions, we had a nice « aftercare » chat, allowing us to explain our feelings and thoughts about the play. That is really useful to unwind and to move safely onto the next session.
So, really, without a doubt, Domina M is a great, trustworthy professional and a wonderful human being, and we cannot recommend her enough to any couple who still hesitates to cross that line.
Testimonials
My partner and I had been searching for a Mistress to work with us as a pair, for what we had begun to call 'Domination by proxy'.
In the UK this was proving to be elusive. We frequently visit Paris and decided to expand our search.
To say that our initial encounter with Domina M, surpassed our expectations would be unfair, as our excitement post the session was palpable. It was clear from the very beginning that she had taken the time to understand not only what we were seeking as a couple, but also as individuals
(something that can be a complex thing to discern), to create the beginning of what we hope will be a long and pleasurably deviant relationship.
From my own personal perspective, beyond that of the encounter with my partner, I felt very much a part of the session, not simply there as a voyeur, and I have subsequently talked with Domina M about being given guidance and instruction on the art of Domination.
~ C and R