Begin your journey with M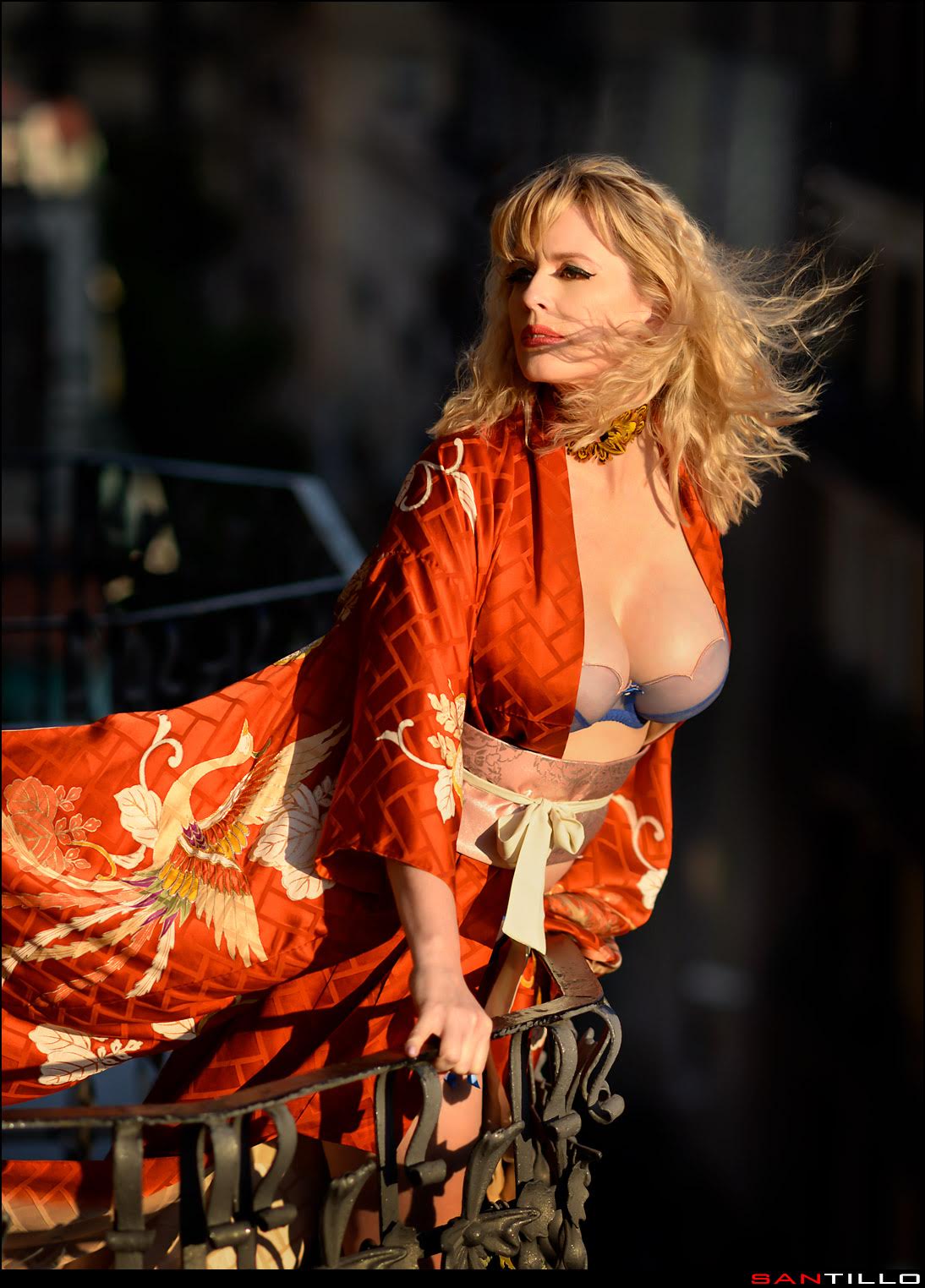 What happens in a session?
Each session is bespoke, so no "typical session" template exists. You must communicate your expectations even if this is your first experience. Feel free to use my words/photos/videos from this site to help you express yourself.
How much is a session?
350€ per hour with discounts after 3 hours, and pre-paid packages are available for those interested in ongoing training (after my approval).
When are you available?
Seven days a week, 7 AM to 10 PM, if I am not otherwise booked or occupied.
Is the billing discreet?
Yes, all activities and billing are through my life coaching business.
Can we have additional dominas?
Of course, but keep in mind each domina will have her rate to be included. The cost of a session can quickly double, triple, quadruple, etc.
Do you do outcalls?
No.
Please, can you do an outcall?
At the very least, I will require the session pre-paid, and session time begins when I leave my dungeon to go to you. That is if you catch me in a charitable mood.
Do you make same-day bookings?
No.
Please, can you make a same-day booking?
The longer I have known you to be reliable and considerate, the more I will likely be lenient with this rule. No matter who it is, I still need several hours of preparation minimum, and I might be otherwise occupied.
Please, can you--
I think you have asked enough. Sorry, mistress… Good boy.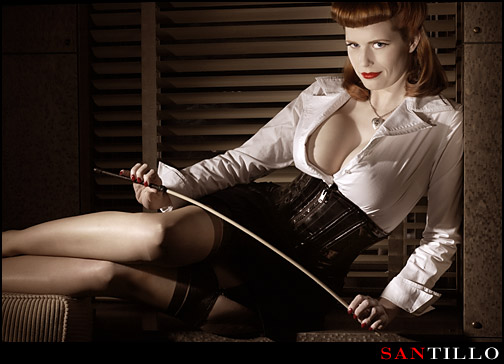 Approach
Perhaps you are a little intimidated to contact me? Don't worry; that is part of the fun and perfectly normal.
Take some time to consider your approach respectfully and productively. After that, I am sure I will find any nervousness quite charming.
Firstly, why are you contacting a dominatrix?
What do you expect to get out of the experience of meeting with me?
Secondly, prepare yourself with a budget and reasonable time openings to plan a meeting.
The first contact will include the following:
The name in which you prefer to be addressed.
The experience you are seeking.
Potential windows of opportunity for planning.
What's the worst that could happen? I could say . . . yes.
Timing
Unless I am on vacation, a week's to a month's notice will secure your spot. Booking a day before is precarious. The day of, well, expect me to laugh at the idea. Poor planning on your part does not mean I will drop my plans or my protocol to accommodate. I decline to encourage such behavior. I do encourage you to book sessions as early in the day as possible. I am a morning person and at my best before the day gets too long. I understand circumstances sometimes leave no other choices than after dinner, but I prefer to finish my day by 10 PM.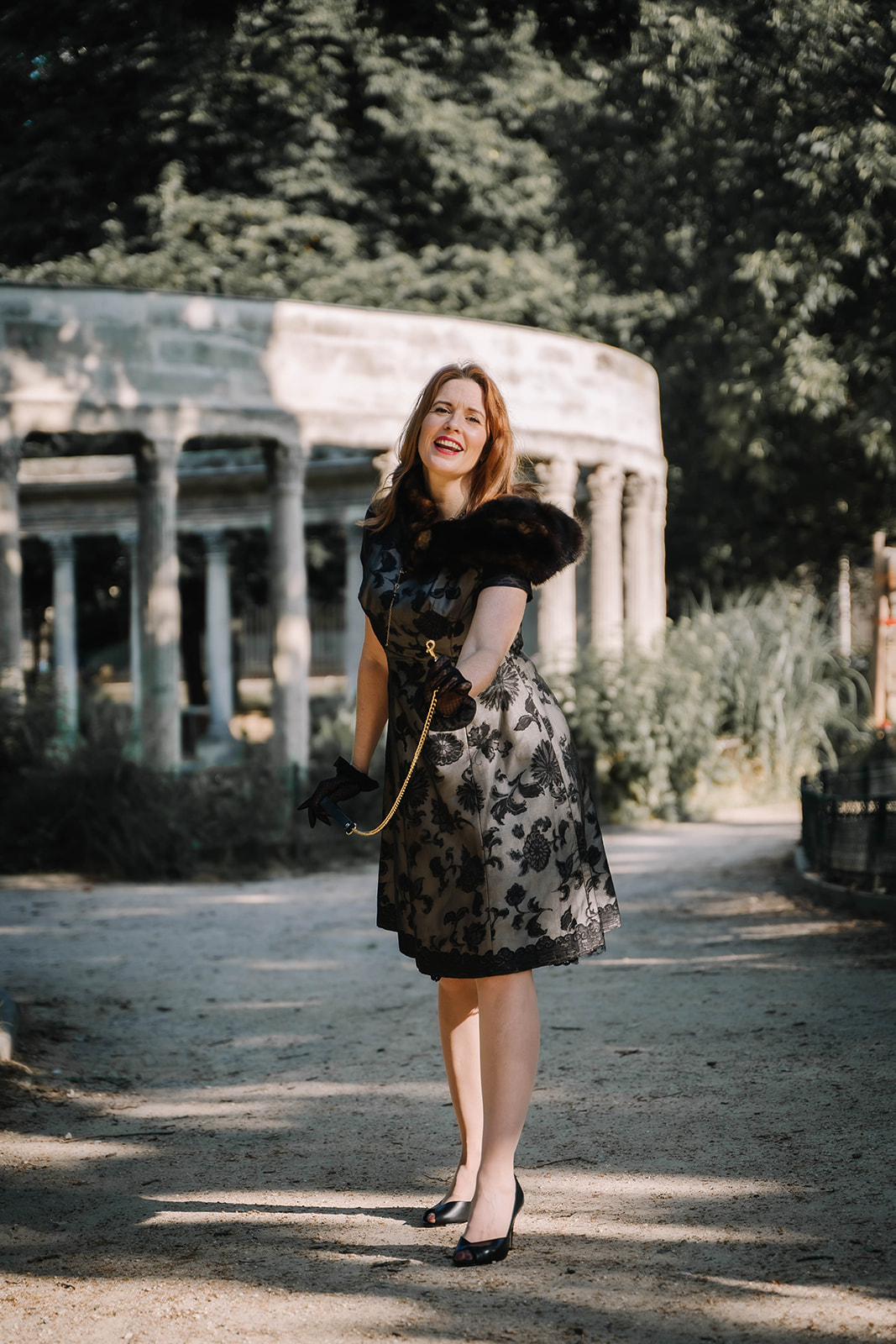 Book your Session with Domina M